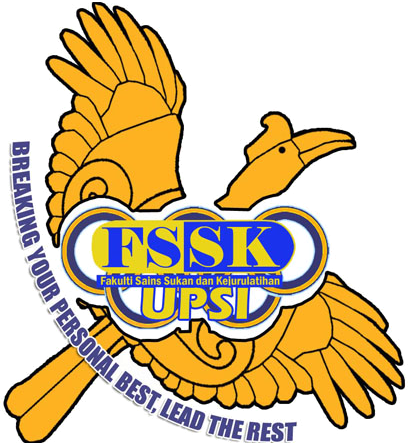 Fakulti Sains Sukan & Kejurulatihan
Universiti Pendidikan Sultan Idris
Welcome to the virtual window the Faculty of Sports Science and Coaching UPSI.
Our mission is to fosters future educationist and technologist with the zeal to learn and contribute to society and humankind. FSSK is recognised as a multi-faceted and a vibrant environment where high-quality academic programs provide students with the skills necessary to make a difference in their future schools, organisations and communities.
Do enjoy your visit to our website. You'll know more about us, and we look forward to your support.
Latest Event In Fssk Upsi
BREAKING YOUR PERSONAL BEST, LEAD THE REST!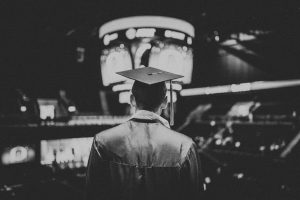 Our faculty offers three (3) courses for doctorate programme with wide range of research areas and supported by expertise.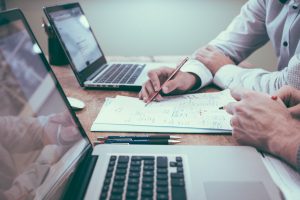 Our faculty offers three (3) master programme with three different mode of study which by research, coursework and mixed mode.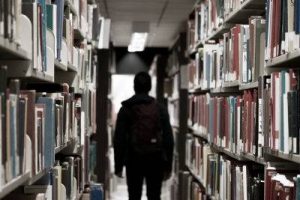 Four (4) programmes of bachelor degree being offered by our faculty, including bachelor degree in education and open market.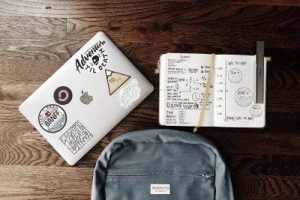 Our faculty offer one (1) programme of diploma for SPM leavers. Find out more on how you can be our student.