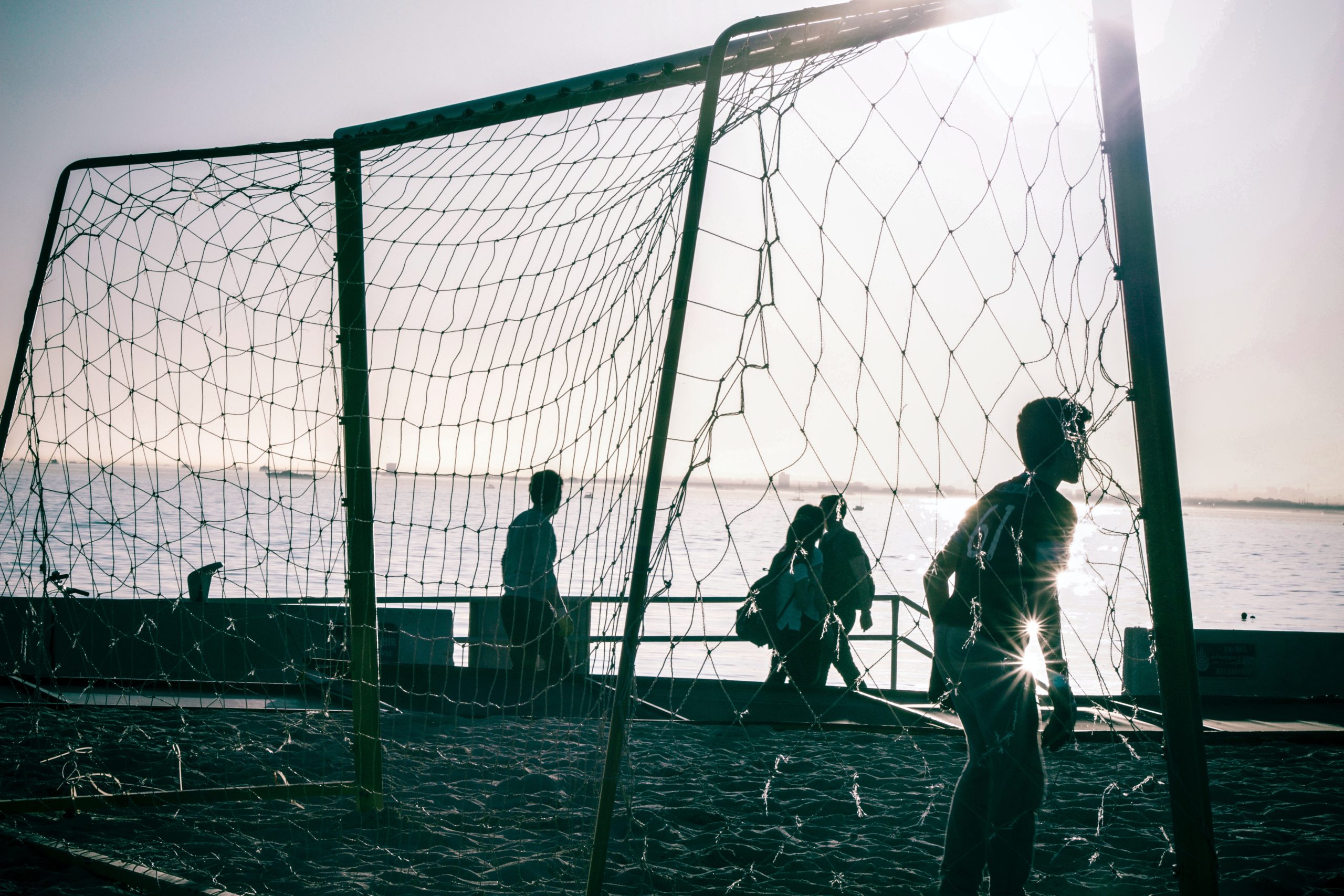 The mission of FSSK.Ed is to be a medium for ideas and knowledge sharing among educators and graduate students in sport sciences area, sport coaches and practitioners. This peer-reviewed e-magazine will publish research-based or opinion articles that are under the following discipline; exercise physiology, sport nutrition, sport biomechanics, motor learning, outdoor recreation, strength and conditioning, sport psychology and wellness.
All author submission must be original work and not published elsewhere. Each submission will undergo a plagiarism check, double-blinded peer and editorial review, and copyediting. Prior to publication, the corresponding author will be required to sign a Copyright Transfer Form as to formally transfer copyright to FSSK-Ed before the publication of the article.
Article should be limited to 2500 words. Article text file type should be in doc or docx, strictly no submission as pdf file. The font type is Calibri size 11 and spacing value at 1.15. The format for reference is Vancouver. Charts, tables, photos or illustrations are optional. These materials must be in good quality and high resolution, and they should be submitted as separate files. Accepted file type for photos are JPEG, TIFF, or PSD. Tables should be submitted as formatted Word tables or in Excel format.
SUBMISSION AND REVIEW PROCESS
Submission should be emailed to the FSSK.Ed chief editor at aijratul@fsskj.upsi.edu.my. Once submitted, the article will undergo plagiarism check, followed by a double-blinded peer-review process. After the peer-review and editorial processes conclude, a version of the article will be prepared and presented to the author(s) that may require author input, clarification, approval of changes/ additions / clarifications / justification. Once return, the editor will approve of any additions or changes. The managing editor will provide proofs to the author(s) for final approval before the issue is scheduled to publish. The author(s) will be given one week to approve the final copy, or provide any final changes, before the issue releases. If no response is provided by the author(s) during final author approval, the article will be approved by the Editor, and published on schedule. Authors have the right at any time during the submission or review processes, to withdraw their submission from FSSK.Ed.
SUBMISSION DEADLINE AND PUBLICATION DATES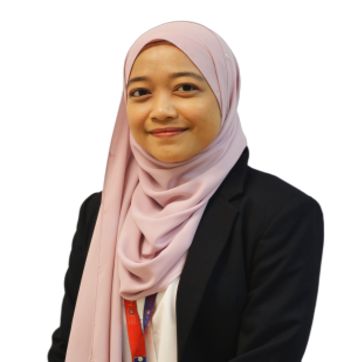 Dr. Nor Aijratul Asikin Mohamad Shalan
CHIEF EDITOR
Specialization: Exercise Physiology
Email: aijratul@fsskj.upsi.edu.my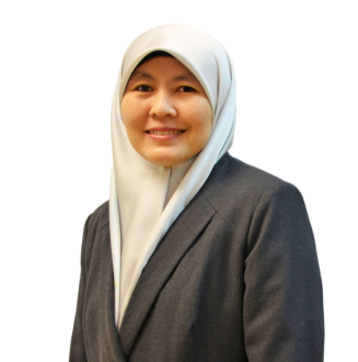 Dr. Norhazira Abdul Rahim
ASSISTANT EDITOR
Specialization: Exercise Physiology
Email: norhazira@fsskj.upsi.edu.my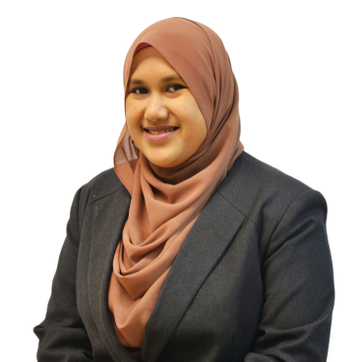 Dr. Nurul Fadhilah Abdullah
PUBLICATION DIRECTOR
Specialization: Sport Nutrition
Email: nfadhilah@fsskj.upsi.edu.my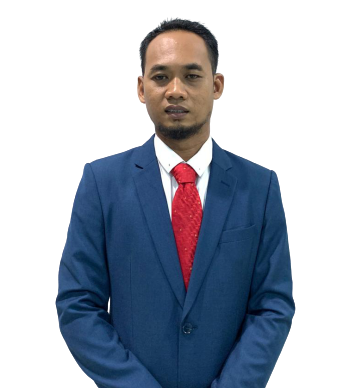 Dr. Omar Firdaus Mohd Said
MANAGING EDITOR
Specialization: Outdoor and Recreation
Email: omarfirdaus@fsskj.upsi.edu.my